Discussion Starter
·
#1
·
They mostly confirm what I already knew, the LCP MAX is a home-run for the 380 micro-carry category. The last reviewer considered it as revolutionary as the Sig P365 (I own both so that was a particularly interesting article to me) and I pretty much agree.
Ruger updated its popular Ruger LCP pocket pistol by adding capacity in the still compact platform of the new Ruger LCP Max .380 Auto.
www.outdoorlife.com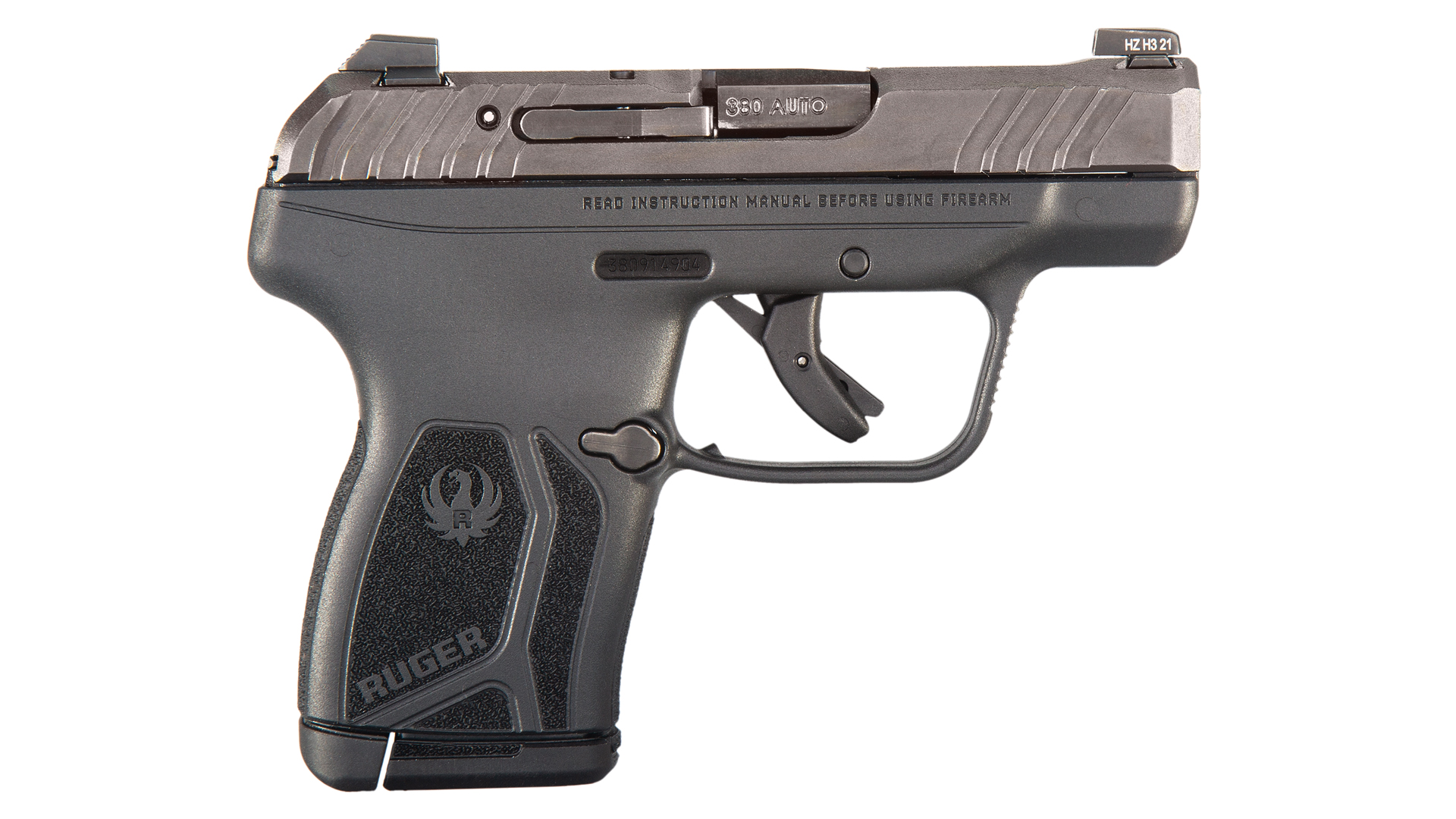 The Ruger LCP was a tiny terror when launched in 2008. It disrupted the market by creating demand for small, reliable pistols in .380 ACP and provoked everyone from holster makers to ammunition manufacturers into delivering new products.
www.shootingillustrated.com
&#9664Previous Post Next Post▶ Gun makers keep setting the bar higher and higher for new product development. Everyone wants a small and light carry gun, with a good trigger, good sights and decent capacity. And if it shoots well and comfortably on top of that, that's just a bonus, right? Sound...
www.thetruthaboutguns.com