Discussion Starter
·
#1
·
Okay... a lot has been written about the .380Auto round being used for self defense. The subject has been brought up more times than I would like, but after viewing HowardCohodas' thread that contained the
LCP/Hornady Video
using Hornady's 90 grain JHP/XTP ammunition, the question of the .380 being an adequate self defense round raised it's ugly head once again in my mind.
In the LCP/Hornady Video posted above, the Hornady .380 JHP/XTP penetrated ballistic gel only 9 inches. If I'm not mistaken, the FBI standard is 12 inches.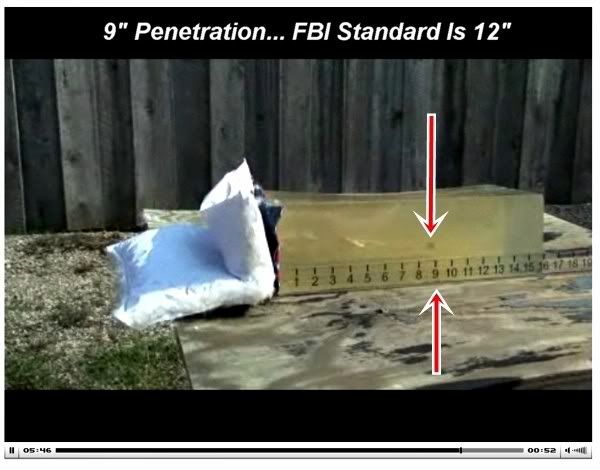 My opinion (for whatever it's worth) is that the .380 round is a
"compromise"
round, lending itself best for duty in a small concealable gun such as the LCP and other small pocket canons when it is impractable to carry a larger gun in 9mm or bigger.
What's your opinion of the .380 as a
"primary"
self defense round and what is the
"minimum"
self defense round you would like to use in a
"small, easily concealable, all season"
semi-auto pocket gun? My ideal pocket gun would be a LCP in 9mm, smaller and lighter than a PF9 or a PM9.
Note: One thing on posting to this thread... please, let's don't get into a "center mass, perfectly placed shot" and therefore "bullet size doesn't matter" discussion. I'd like to keep this as do you think the .380 is an adequate SD round because of it's penetration limitations.